We Value the Production with Utmost Care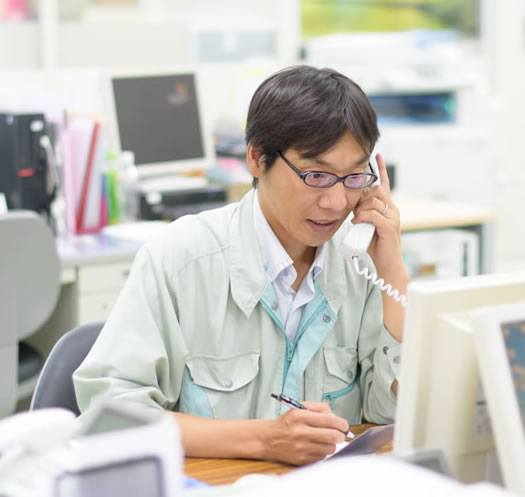 We expertise in the production of circle-shape flat Packin (Packing sheet) filled in on the back of caps of various products including cosmetics, food and beverage, and so on. Packing sheet doesn't stand on its own, however, if its quality is slightly lower than standard, it would result in leakage and/or deterioration of the contents. Packing sheet is just a tiny piece of the composition of the product, but we are proudly working on producing that piece to bring the whole product to higher standard without cutting corners. We have devoted ourselves to improving our knowledge of Packing sheet and skill of punching processes in order to keep our high-quality level. We are also providing punching process service for product other than Packing sheet by utilizing the skill we have gained through packing punching process.
We are earnest for production of any products, therefore occasionally we give advices to the manufacturing company to choose a different methods or products in case we know the original plan actually doesn't work for their favor. As a team of manufacturers working together to create one product, we are willing to cooperate with each participant concerned to aim for better quality production.
---
Packing Sheet Production
What we expertise the most is production of packing. Packing most likely could be referred to rubber packing, gaskets and other seals, but our main production line is sheet-like foam packing used to fill in the containers of cosmetics, food and beverage, and medical products. Our leading product is the soft white colored Packing sheet filled in on the back of the cap of cosmetic cream product.
Cleanliness and Sanitation Checks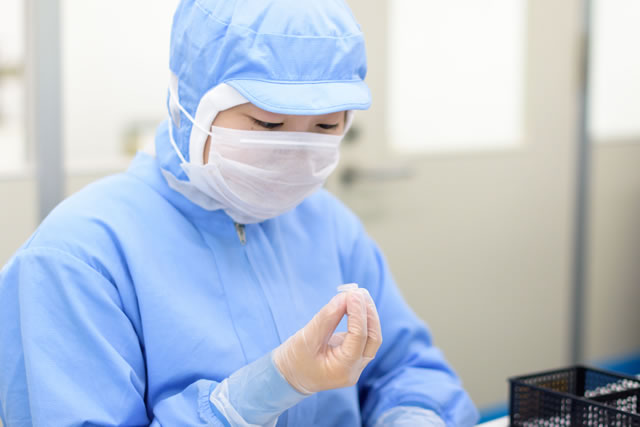 Cleanliness and Sanitation Checks
Packing sheet for cosmetics, food and beverage, and medical products could be touched directly to people's skin and the pills, food and drink touched the packing could be contained inside the bodies. We are responsible enough to make sure all the hygiene is meeting above the standards. We consider the production of high-quality and highly sanitated and clean Packing sheet to be the most important part of our work, therefore we valued and put effort into staff education for quality management.
Production of Container-Fit Packing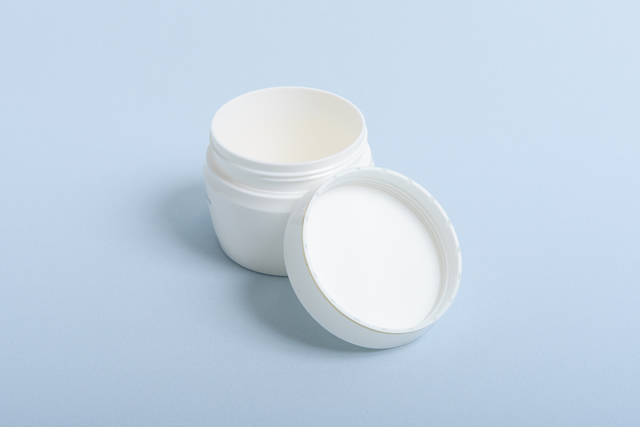 Production of Container-Fit Packing
As mentioned in the first paragraph of this page, packing itself doesn't stand for anything; it needs the container to become useful for the first time. Depending on the shape of containers, there are risks of packing falling off or twisted, so we check to see what shape and material would be the perfect fit for each product, and then give our suggestion.
Hot Stamping and Packing Filling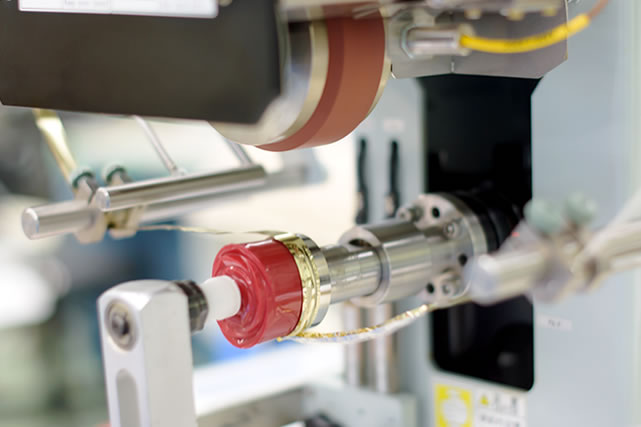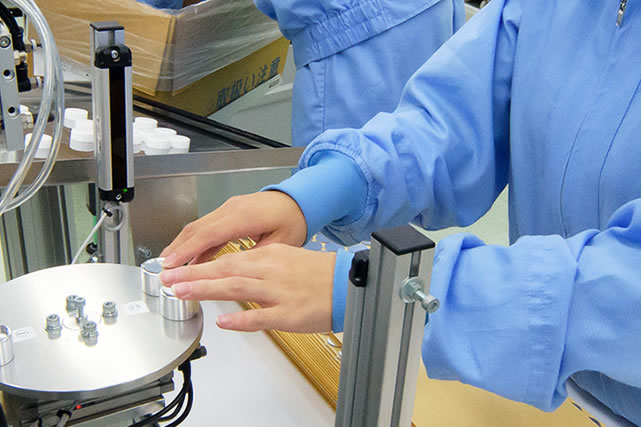 We can deliver the packing itself as well as filling into the containers we received from the manufacturer after giving few processes. We can elaborate the containers to fit the packings and fill the packings into them at the same time which would result in cutting the shipping cost. We are entrusted with the product of other company, so we manage our quality control at all time and also rigorously attentive to satisfy the end users. If you are concerned regarding the assembly, please feel free to talk to us for solution.
Extra Support for Better Packing Production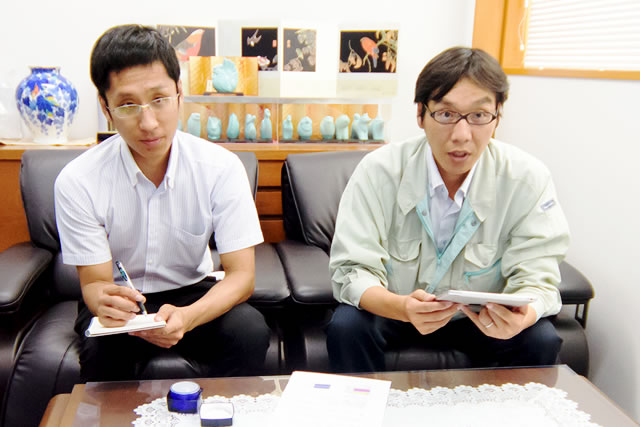 Extra Support for Better Packing Production
With our knowledge of packings and containers and our plentiful know-how of punching process, we give advices to the client with not only one solution but few for their piece of mind.
Client comes with rough ideas of what and how to solve the problem to achieve their goal. It's not good enough to give the answer with yes and no; we instead stand on the client's position to see the best way possible to solve the issue, even if it would be a tough road to take.
Speed and Quality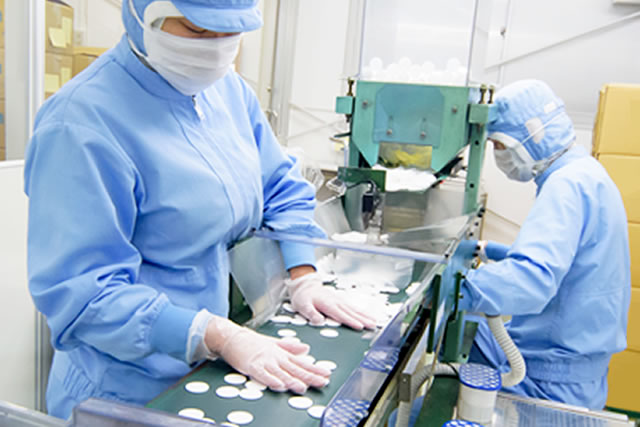 Speed and Quality
We bear in mind to make the sample to give to the client the day after receiving the order. If the order is complicated and it's impossible to make the sample the day after, we give the client a neat explanation as soon as possible.
Due to our extensive experience with packing production under strict hyenine requirement, our quality is a level above that we are even appreciated for finding the faults of the product we received from the client manufacturer. Thankfully we get many referrals.
Flexible Services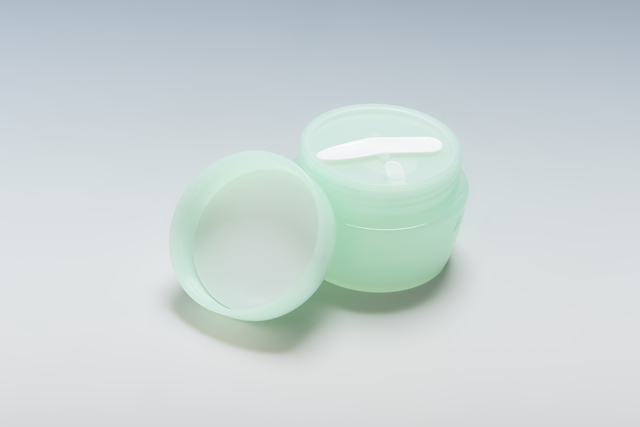 Flexible Services
We have been flexibly giving the services to various kinds of client orders aside of packing production and punching process, such as removal of microscopic dust, research and analysis on foreign products, assembles of products received from client, and so on. We have developed our original packing based on our unique know-how, but this has happened only because our client at the time came for consultancy for it and we made the solution in the shape of original packing product. We will keep on growing by giving the flexible and sincere services for higher customer satisfaction.
Our Main Products
White Packing sheet filled on the back of cap of cosmetic cream
Transparent sheet for inner lid of cosmetic product
Sheet packing filled on the back of cap of laboratory container
Frequently Used Material
PE Foamed Sheet
PET Sheet
Sponge
Range of Process Capability
Size: Approx. 600mm x 1000mm
Lot size: 100 ~ 1 million units per lot
Precision: We will check with the containers.
*Please feel free to contact us for further information on the orders not listed in the above mentioned product lines.
---
Various Punching Processes
We have been specializing in packing production for decades, and now we are utilizing the skill of punching we gained through packing production to give services for various kinds of punching process other than packing, with the high quality we are acknowledged by producing packings for cosmetics, food and beverage, and medical products.
Main Processing Examples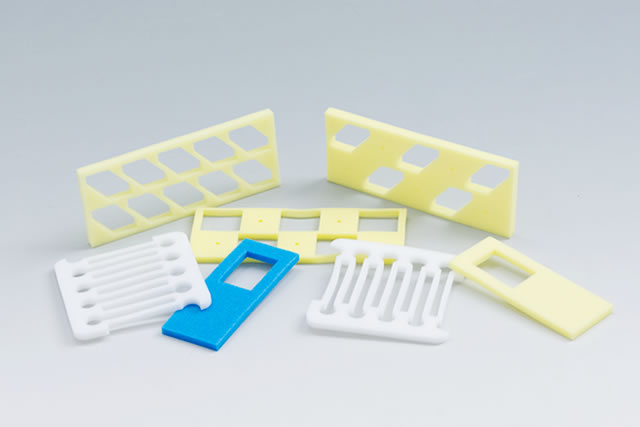 Inner seal for instant coffee product
Sponge punching for nursing care toothbrush
Printed PET sheet, virgin seal process for inner plug
Punching of LCD protective films
Punching of molded ornaments
---
Specialties of Nikko Packin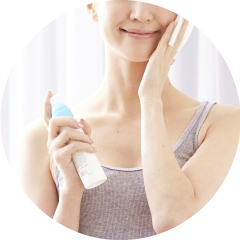 Cosmetic / Beauty
For cosmetic products, visual designs are highly important, but it is unavoidable matter to deal with the deterioration of the content. As an expert, we are dealing with major cosmetic companies with confidence in our quality. Our production is available from minimum lot of 100 sheets per lot.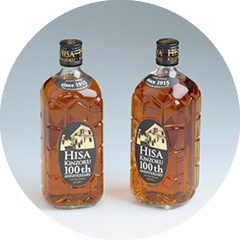 Food / Beverage
Not only the leakage is the major concern of the container of food and beverage but also the expiration date needs to be precisely noted. We are providing mass production of Packing sheet as well as punching of the caps and aluminum seals. Our inspection system is reliable for mass production.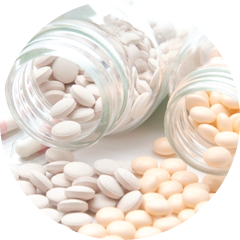 Medicine / Chemical
All medical supplies require high hygienic conditions and risk management. With the reputation and quality management we gained from providing products to cosmetics and food industries, we are proudly providing the services of Packing sheet production for chemicals and petri dishes and of sponge punching for medical kit in clean environment.