---
Our capability as expert of Packing sheet
As our company name shows, we expertise in Packin (Packing sheet) production, especially in production and punching of round shaped Packing sheet you can find on the back of caps of cosmetics.
We are well knowledgeable with know-how of Packing sheet to the extent where clients come to us first for advice on Packing sheet. Our services cover from choosing the appropriate material and its shape, punching and filling into the container, and to assembles.
---
Our Specialties
We expertise in vast majority of production and punching of Packing sheet, but among all we are specializing in the industries of cosmetics, food and beverages, and medical.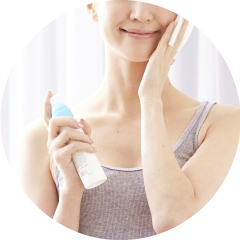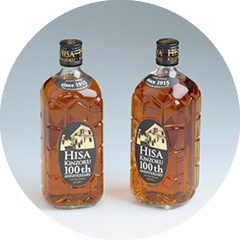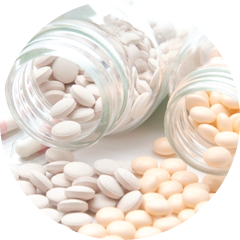 ---
Quality Production System
High quality production is driven by well-equipped facility which processes small to large lots (100 sheets per lot) and completely committed quality management.